Cuvée Blanc de Noir Grand Cru
A limpid golden yellow color with slightly coppery reflections. A delicate nose with notes of fleshy yellow fruits, peach, revealing a backdrop of fresh hazelnuts and frangipane. The first taste is supple and well established. The finish is citrus fruit and orange zest.
Blend
100% Pinots Noir d'Ambonnay
Harvest base 2016
Vintage including 50% of SOLERA
MCR sugar dosage : 4 g/L
Racking on a desk - Drawing 2017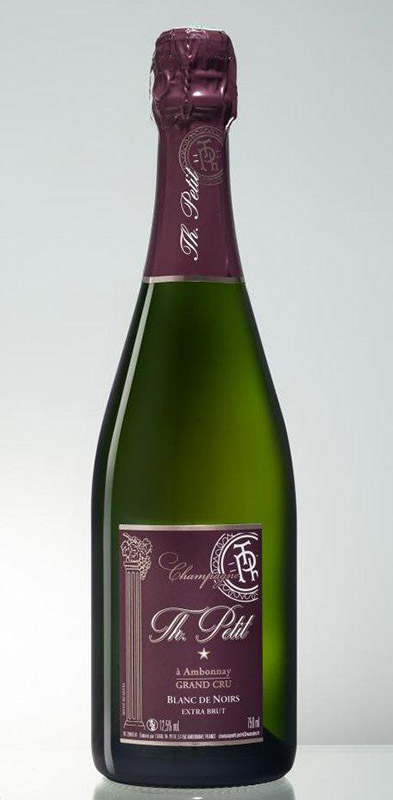 Cuvée Blanc de Blancs Brut Grand Cru
(Available in Bottle)
Bright gold color with green reflections. Fine and persistent foam.
First nose of citrus fruits, mandarin, yellow lemon.
Fleshy fresh fruit in the second nose (white peach, nectarine).
Great bouquet.
The taste is frank and straightforward and points to a nice capacity for aging.
Tasting as an aperitif and with fish.
Champagne de CORPS
Blend
100% Chardonnay
Sugar dosage : 8 g/Liter
Harvested base 217
56.70% of which are reserve wines
Drawing : 2018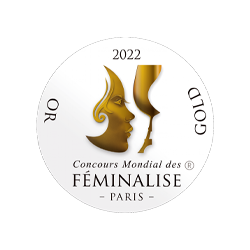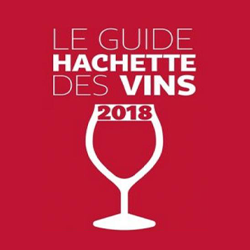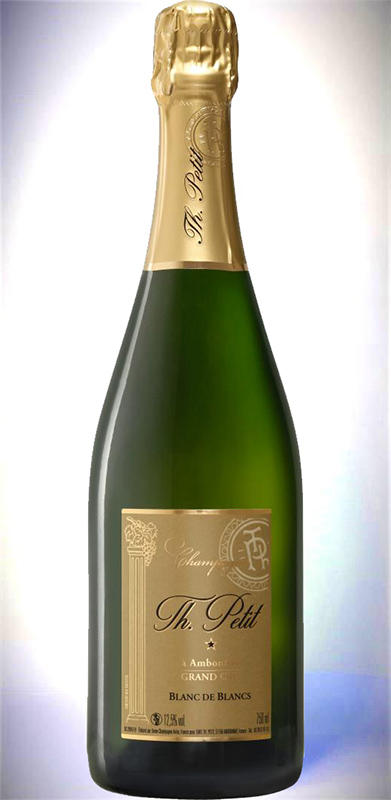 Cuvée Brut Grand Cru
(Bottle 75 cl)
Golden yellow tint. Fine and creamy mousse.
The nose is delicious with wild fruits, aromas of red fruits and peach.
The attack on the palate is frank, straight on the palate and structured with notes of strawberries.
A nice ending!
Blend
75 % Pinot Noir
25% Chardonnay
Sugar dosage : 7 g/Liter
Base harvest 2016
23% reserve wines.
Drawing : 2017
Gold medal at the World competition of feminine 2021
3 stars in the guide Hachette des vins
Champagne de coeur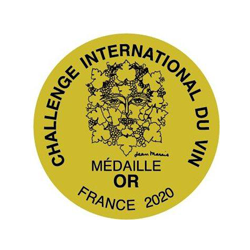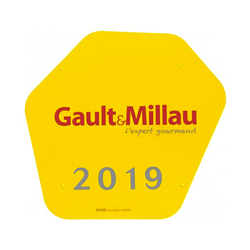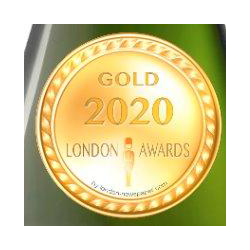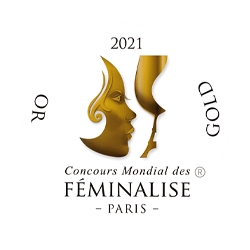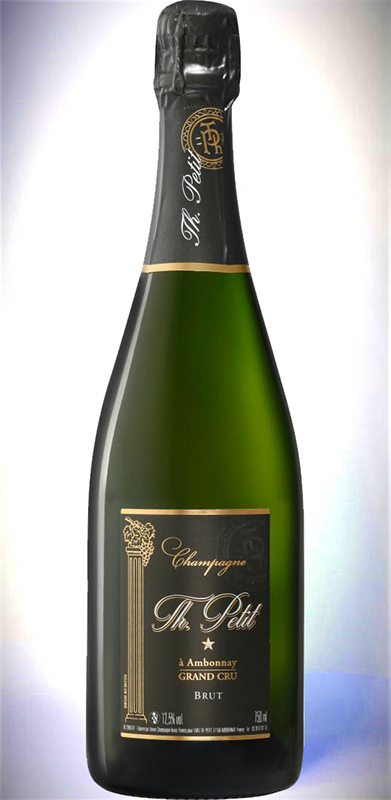 Cuvée Rosé Brut Grand Cru
(Bottle and Magnum)
Delicate pink color with golden reflections.
Fine and persistent foam.
The bouquet is greedy of small red fruits. The first taste is supple and fleshy.
The finish is fresh and elegant.
All in finesse and seductive, for the aperitif, grilled prawns, desserts with red fruits.
Assembly
86 % Chardonnay
14% Red Ambonnay (Pinot Noir)
Sugar dosage : 9 g/Liter
Base Harvest 2018
32 % Reserve wines
Drawing : 2019
London Awards 2020 silver medal
Contest Miami 2014 gold medal
Bronze medal 2018 at the academy of wines and gastronomy
Wine selected by Vins & Terroirs Authentiques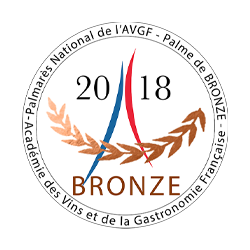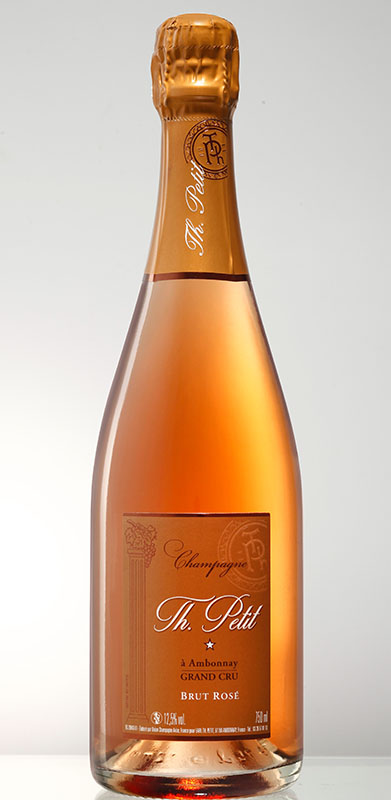 Cuvée Demi-Sec Grand Cru (Bottle and Half-Bottle)
Straw yellow color.
Fine and persistent foam.
Bouquet of exotic fruits.
Mellow mouth, fleshy, expressive, final all in roundness and "honeyed".
Crunchy, for sweet and delicate desserts.
Composition assembly
100% Chardonnay
Sugar content : 45 g/Liter
50% Reserve Wine
Harvest base 2012
Drawing 2013
Champagne between heart and body.

The TH. PETIT is located on the Montagne de Reims in Ambonnay (Village classified Grand Cru). Our estate covers 6 ha 30, and we sell 50% (Pinot Noir) to the Champagne and Cooperative Union of the village. The rest is kept to make our different vintages. We grow only 2 grape varieties (Pinot Noir and Chardonnay).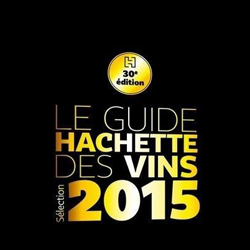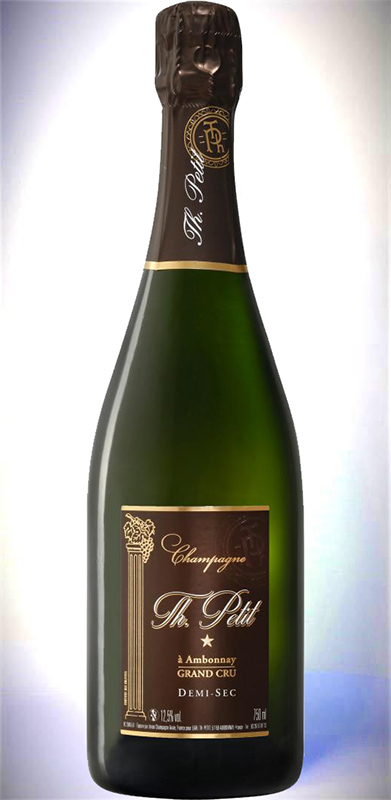 Cuvée Millésime 2016 Brut Grand Cru
Golden gold, fine and persistent foam.
Complex nose of small red fruits, a blend of spices, and roasted notes.
A clear and well-balanced initial taste, a structured and finely chiseled palate.
A lively finish with excellent length.
Pairs well with Bresse poultry and some morel mushrooms.
Blend:
75% Pinot Noir
25% Chardonnay
Sugar dosage : 7 g/LITER
Harvest 2016
Including 23% without malolactic fermentation
Bottled in 2017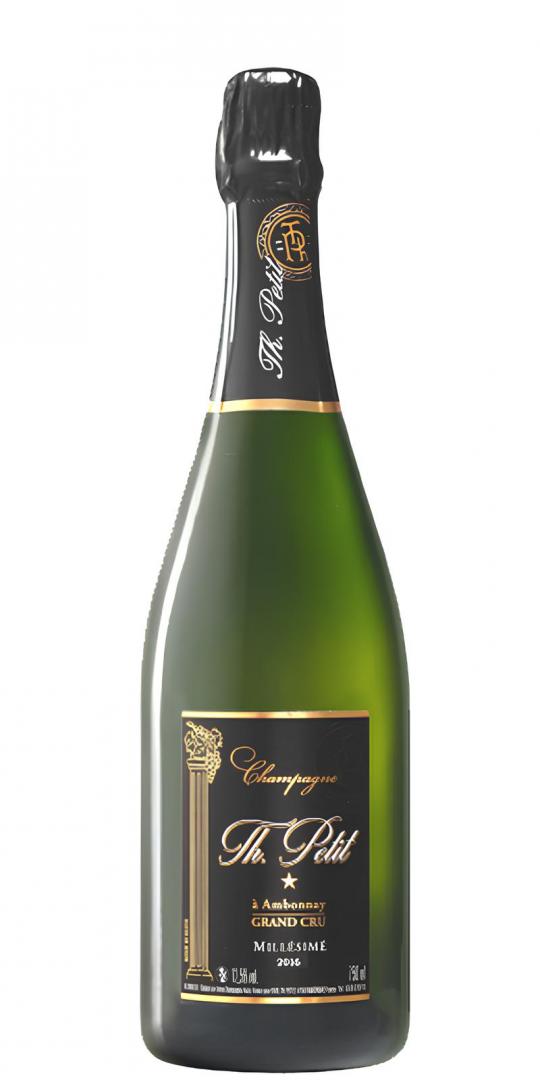 Cuvée Prestige Millésime 2012 - BRUT Grand Cru
Clear and golden gold.
On the nose, creamy notes of roasted almonds, apricot, and candied lemon.
A silky, delicate attack thanks to the Chardonnay's contribution.
Then a mouthful of roundness that brings the indulgence of Pinot Noir Grands Crus.
A subtle persistence in the finish.
Pairs perfectly with red meats and fish in sauce.
Blend:
61% Pinot Noir
39% Chardonnay
Sugar dosage : 7g/L
Tête de Cuvée, of which 25% is without fermentation.
Bottled in 2013.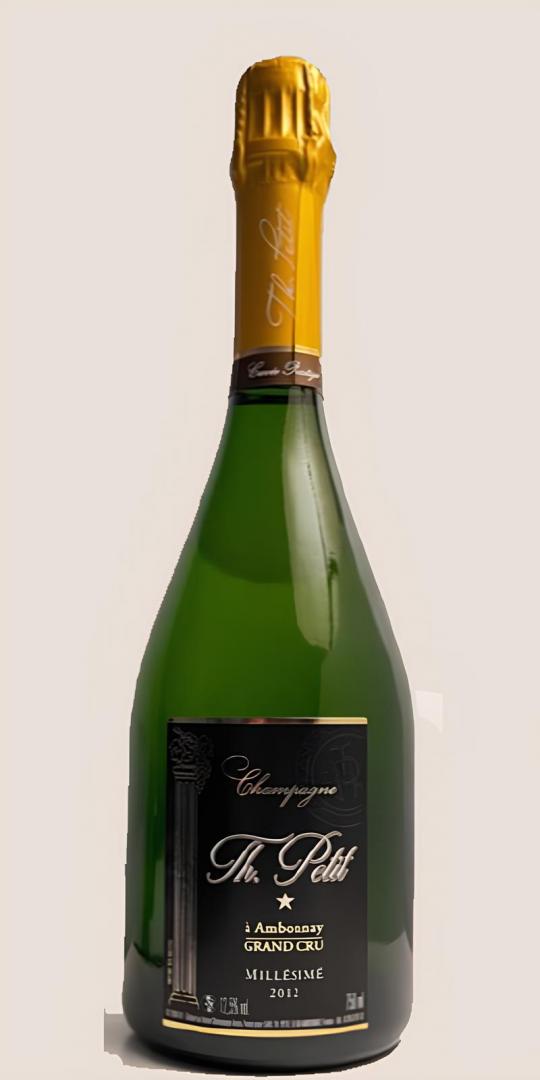 Champagne Th Petit Ambonnay Rouge
Coteaux champenois - Red
Region : Champagne
Appellation : Coteaux champenois
Classification : Grand Cru
Blend : Ambonnay Rouge
Color : Red
Grape Variety : Pinot Noir (100%)
Alcohol : 12%
Volume : 75 cl
A very light and fruity wine with aromas of red fruits.
ELABORATION
Conventional farming.
Manual harvesting.
Use of sorting tables, total destemming, fermentation in stainless steel tanks, frequent punching down, use of selected yeasts.
Aging in temperature-controlled stainless steel tanks, fining, manual bottling, traditional cork closure.
TASTING
SIGHT: Raspberry color, light, brick-red reflections.
NOSE: Fruity, raspberry aromas, red fruit aromas.
SERVICE
SERVING TEMPERATURE: Between 15°C and 18°C
AGING: Best consumed in a cool, dark place within a maximum of 2 years.
FOOD PAIRING: Pheasant, Coq au Vin, Aged Cheeses.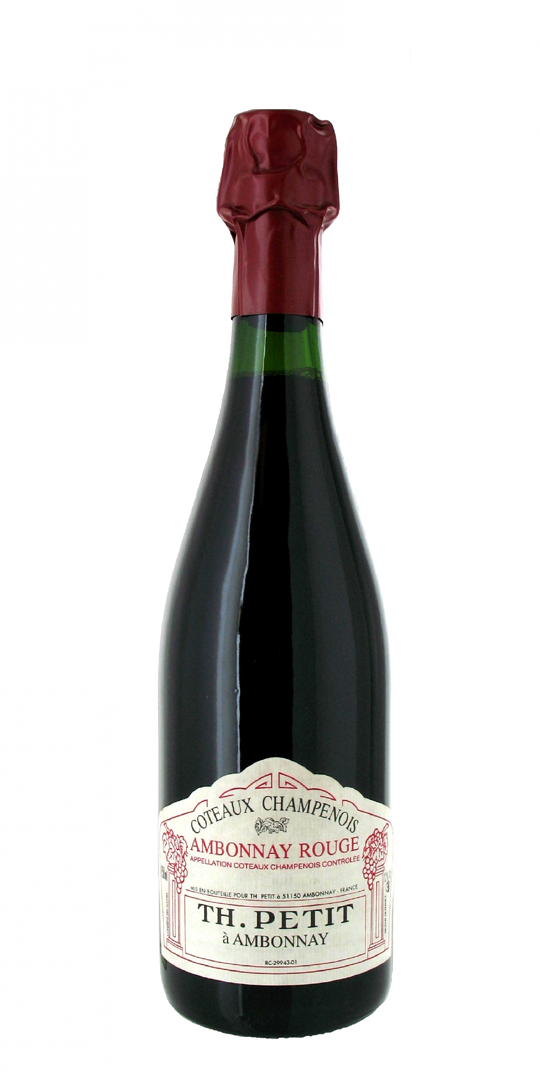 We listen to your requests